Dermal Fillers & Injectables Thessaloniki
With the ever-increasing number of injectables on the market, patients can get confused about the differences between the different brand names. While they may not agree on the way to best do it, injectables all have the same goal — to reduce the appearance of wrinkles, creases, and folds; to replace areas that have lost volume, such as the cheeks; and to plump or fill out the lips.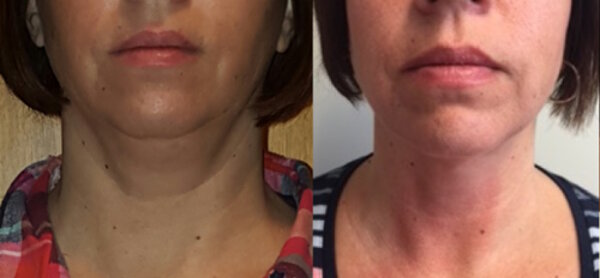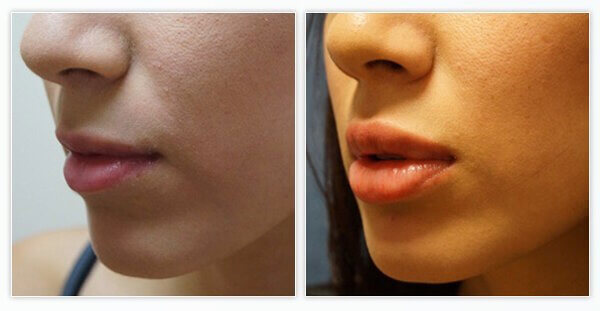 To make it simple, you can really break injectables into two categories, neuromodulators and dermal fillers.
What Is A Dermal Filler?
Dermal fillers are true to their name; they fill the wrinkle or crease, or add volume, from beneath. When injected beneath a wrinkle, dermal fillers plump that area, pushing the skin upward and removing the wrinkle, depression, or fold.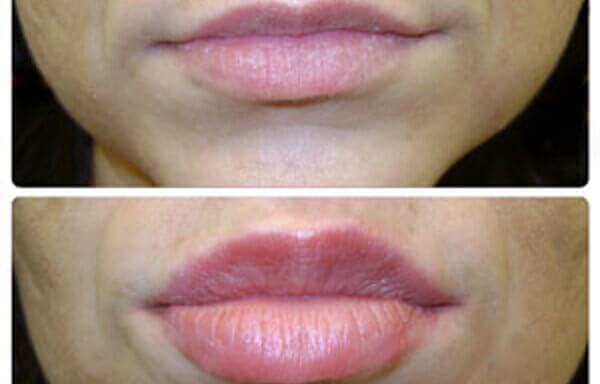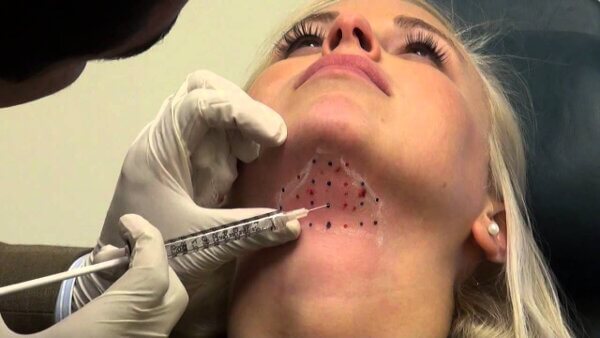 What Are The Risks With Dermal Fillers?
Risks with all injectables come down to basically two things: allergic reactions and migration or lumping. Because hyaluronic acid occurs naturally in the human body, allergic reactions are rare. Synthetic fillers can be more prone to allergic reactions in the patient.
Otherwise, the real risk with dermal fillers is injection into the wrong location. This can allow the filler to migrate to an unwanted area where it can be seen; or the filler can form a lump, which can also be seen where it pushes up the skin. This is an advantage of hyaluronic acid fillers because their effects can be reversed with a simple injection of an enzyme in case the filler has moved. In any case, these risks are rare, and are usually the result of an inexperienced injector. That's why it's paramount to trust only an experienced injector such as Dr. Mavros and the team at our Thessaloniki Center with any injectables.